Tearcell Game Studio is a small band of friends and professionals who are passionate about making and playing games.
Play the demo and Wishlist Somnipathy on Steam today!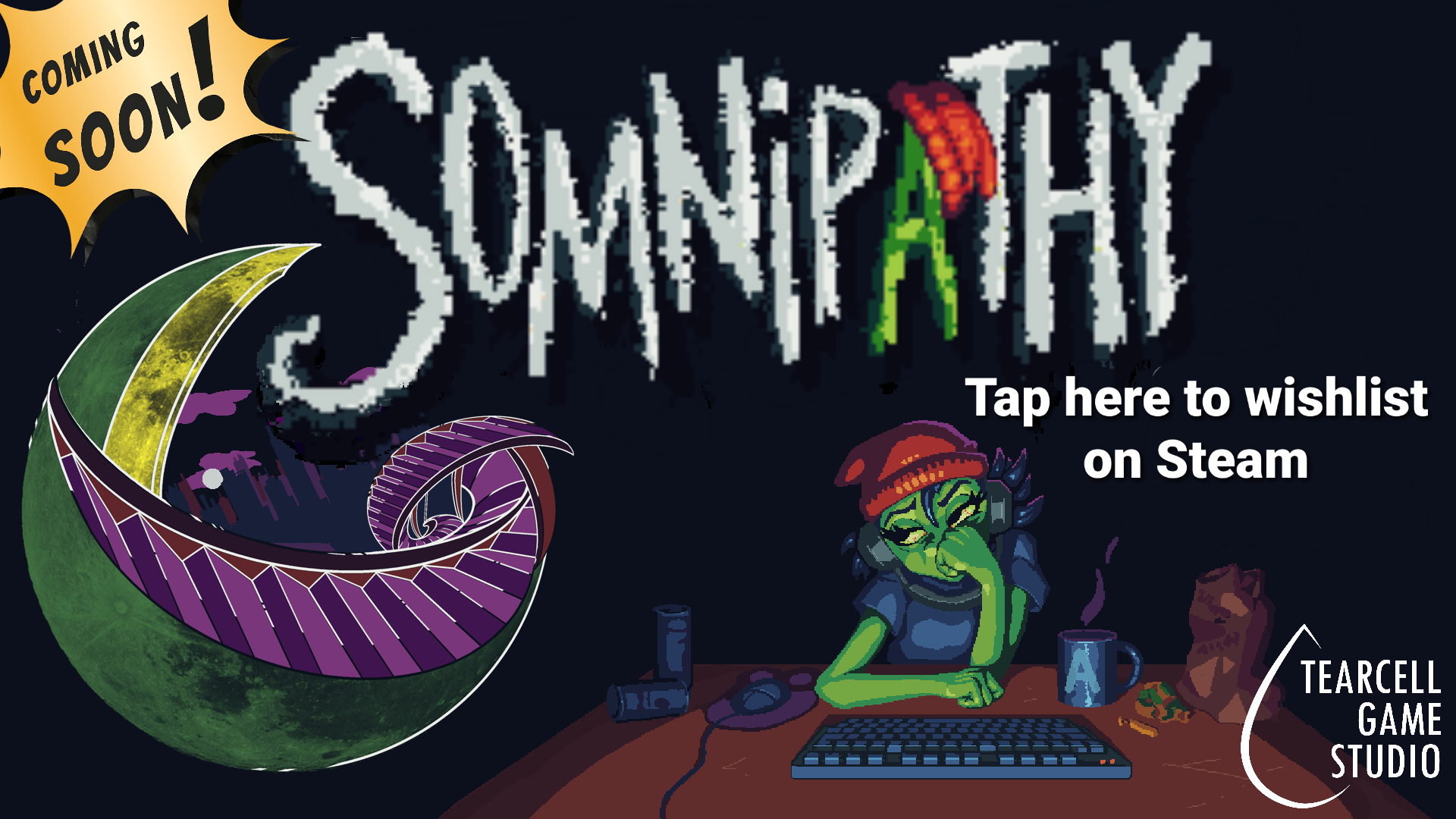 Keep up to date at TearcellGames.com
Find us on most social platforms @tearcellgames
Or join our discord to join in on the development of Somnipathy!
Coming soon image by rawpixel.com.